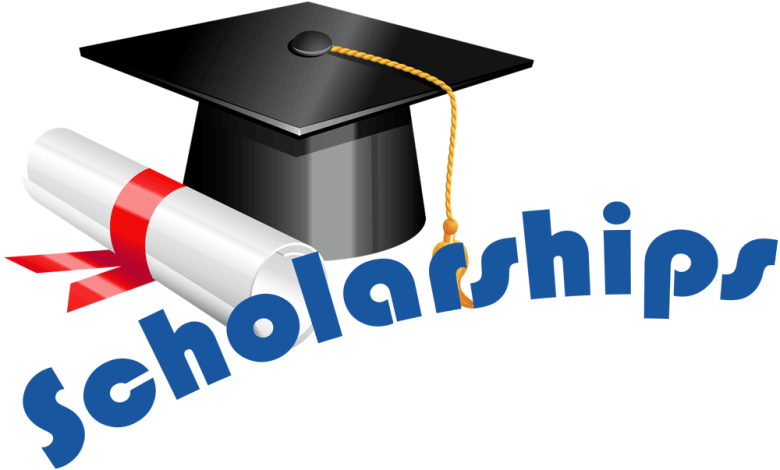 In the context of the ERASMUS+ KA171 program, funded by the European Commission, the University Centre of Tipaza is pleased to announce a call for the allocation of grants for Erasmus+ Student Mobility for Studies.
Mobility Duration: 1 semester (Spring semester, academic year 2023/2024)
Host University: Aksaray University, Turkey
Available Quota:
01 Bachelor or Master student in Electronics
Application Deadline: September 27, 2023
This selection process will be managed by an internal commission, which will evaluate interested candidates based on specific criteria. Candidates will be ranked and selected according to the mobility quotas approved by the Erasmus+ agreement and the following criteria:
Grade Point Average: 50%
Level of English: 50%
Students with Disabilities: +10 points
Previous Erasmus Mobility Experience: -10 points
Required Documents for Application:
For Master's Students:
Student application form
Copy of the passport (PDF)
Scanned certificate of enrollment (2023/2024)
Transcripts of records (from previous academic years)
Motivation letter in English
CV in English
We encourage eligible students to apply for this exciting opportunity to enhance their academic and cultural experiences through Erasmus+ Student Mobility for Studies. Good luck to all applicants!