News
"University Sports" is the topic of a program hosted from the university's auditorium on Tipaza Radio.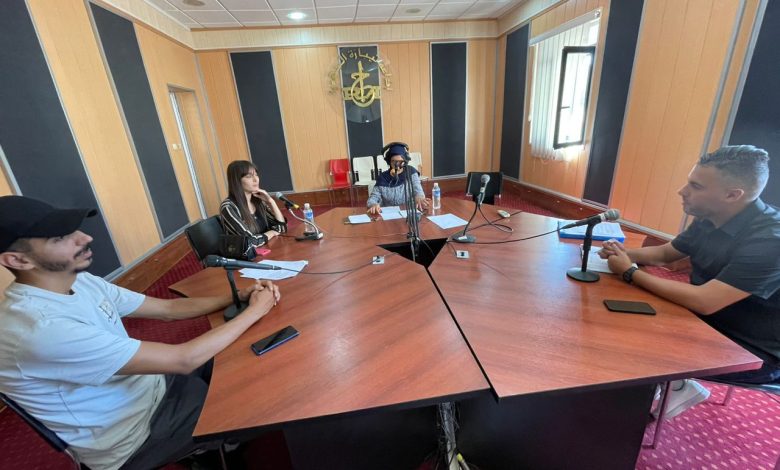 Journalist Fella Mazzari hosted a program from the university's auditorium on Tipaza Regional Radio. Her guests included Mr. Abdelwahab Ben Yahia, Head of the Cultural and Sports Activities Department, as well as two students: Tewfik Hamid, the male handball team captain, and Charif Samia, the female handball team captain.
During the program, the guests discussed the most popular sports among students, as well as the major sports competitions and activities in which the university's students have participated.
The Head of the Sports Activities Department emphasized the university's significant commitment to university sports, as demonstrated by their regional and national participation in major competitions, where the university's teams have consistently achieved top rankings.
The program will be broadcast on Tipaza Regional Radio on Tuesday starting at 3:00 PM.